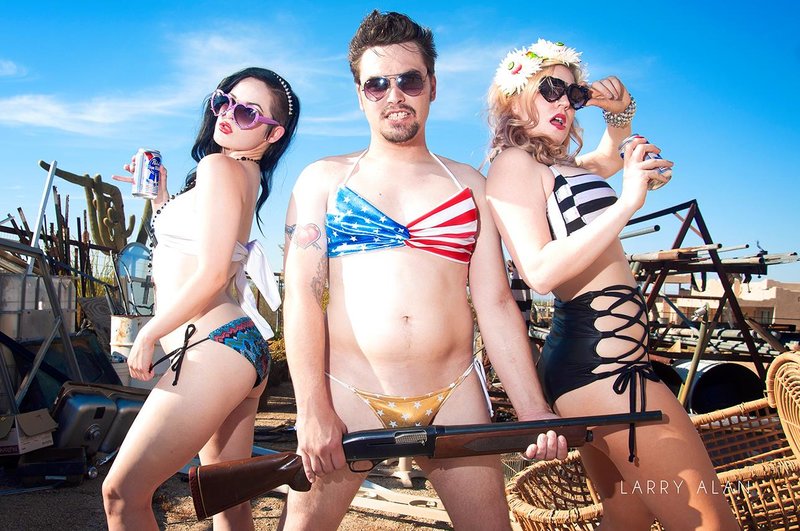 How We Roll....
The story of Pink Moon Prophecy is the story of one girl with big dreams. Focusing on pieces that will last years, every item is classically designed to be reborn as trends fade. In this day and age its difficult to stand out and still "fit in". From a fashion standpoint, we want you to be able to make a statement with your looks so you can say it all without saying a word. Each piece is crafted sweatshop free in the United States and unique. If you have a custom design and want to see it come to life ... challenge accepted! Many custom design orders have been executed (Extra charges apply). Nothing is sexier than a woman who is confident and PMP wants to be a part of that. Whether you are in the privacy of your own home, going to the beach, the local lake "party cove" or just hanging at a festival .. We want you to turn heads and be a total knockout!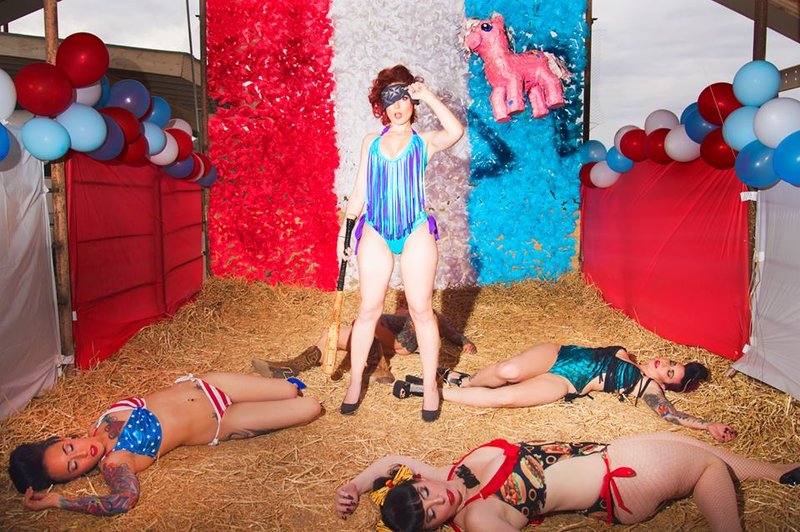 We strive to create the PERFECT fit every time! If your garments require additional sizing care, or if you want to request any embellishments that you do not see listed in our shop feel free to contact us directly. Current fabric swatch images available if you want a sneak peek at our forever changing fabric stock.
Site Image(s) Credits: Larry Alan Photography - Kyle Mellinger - R2Digital - RonFoto - Mondo Art - © all rights reserved.